MageBinary celebrates 10 years with Odoo
31 Mar 2023
MageBinary has been at the forefront of eCommerce and ERP solutions for the past 10 years, having recently celebrated our 10th anniversary. And in parallel, we have been using Odoo as we are celebrating 3 years as an official partner.
It was a good choice then, and it is a great choice now to implement Odoo. So today, we speak a little about why we partnered with Odoo, and why we continue to do so.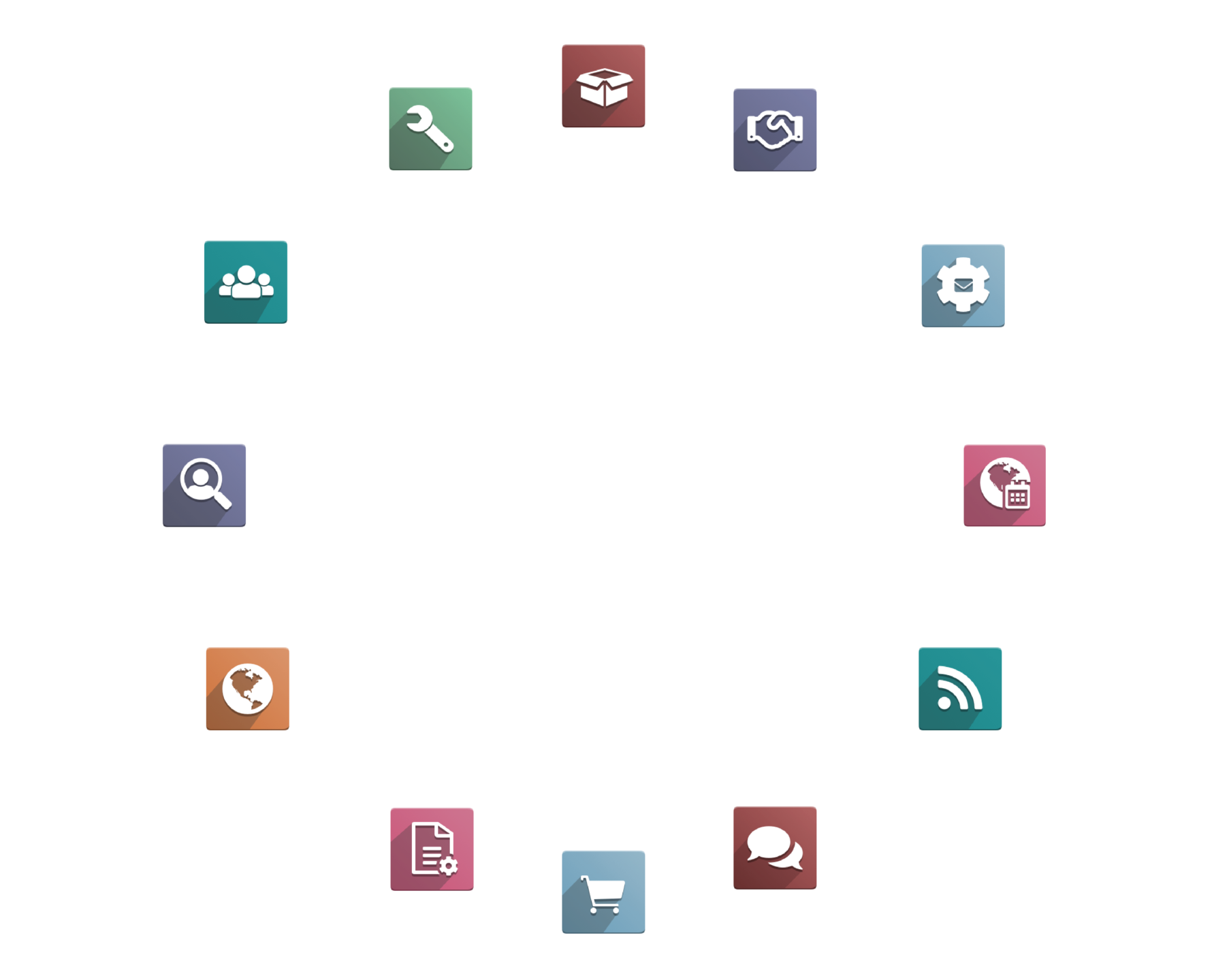 Why we partnered with Odoo
An all-in-one business software that is suited to businesses of all sizes. Offering features like CRM, accounting, HR, eCommerce, and much more. At MageBinary, we excel in open-source development and solutions, and Odoo is a perfect fit for our values and expertise.
Odoo elevates our businesses and yours
Since becoming an Odoo implementation partner, we have been able to help businesses in Australia and New Zealand elevate their systems and digital tools, including ourselves. We have implemented and integrated Odoo ERP, websites, CRM, and eCommerce for businesses like CoMac, Manta5, Dabs Consulting, Alimentary Systems, and more. Our partnership with Odoo has allowed us to provide core business management and a single source of truth for our clients and selves.
Odoo is here to stay
Our partnership with Odoo is not stopping here. We will continue to bring innovative solutions to new and existing clients. Our goal is to help businesses grow and prosper by providing them with the best tools and solutions. Odoo and MageBinary have created a powerful partnership to innovate for businesses. We have helped businesses of all sizes elevate their digital tools and systems with Odoo ERP, eCommerce, CRM, and more.
Our 10-year partnership is just the beginning, and we look forward to providing innovative solutions for businesses for many more years to come.