MageBinary Celebrates 10 years
16 Feb 2023
January 2023 marks 10 Years of business and innovation for MageBinary.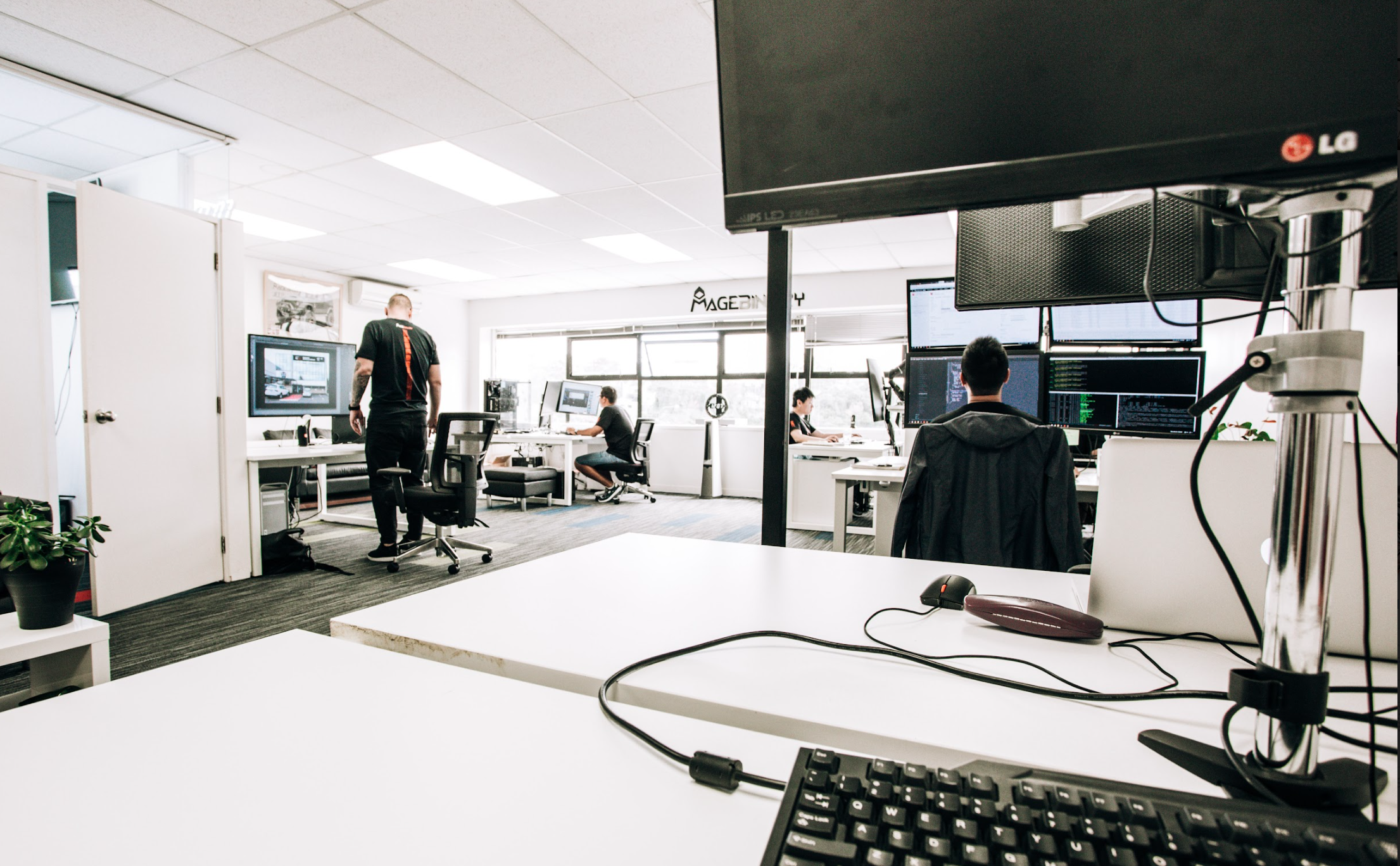 MageBinary was founded with the goal of helping businesses achieve their goals through technology and thrive in the digital world. Fast forward to today, and we're proud to say that we've made leaps and bounds toward this and so much more.
As we celebrate our 10th anniversary, we've taken a moment to reflect on the journey so far and express our gratitude to everyone who has been a part of our success.
Over the past 10 years, we've helped numerous businesses across New Zealand, Australia, and beyond to build robust and engaging eCommerce websites, ERP solutions, and online platforms. Our team has always been dedicated to delivering work to the highest standard to meet the unique needs of each client. Whether it's designing a custom website, integrating the latest technology, or providing ongoing support, we've always gone the extra mile to ensure that our clients are successful (and happy).
Alongside the rapidly growing eCommerce industry, we've also had the privilege of being a part of the betterment of New Zealand by providing support to Kiwi charities such as The Good Registry in an effort to give back and help build a sustainable future for New Zealand.
10 years of business, as many of our clients and partners know, is no easy feat. With obstacles like the COVID-19 pandemic and lockdowns, we are faced with significant challenges. However, we're proud to say that we rose to the occasion and continued to support our clients through these challenging times. We quickly adapted our operations to ensure that we could continue to deliver the high-quality solutions that our clients needed, even in the midst of lockdowns and other restrictions. Our commitment to our clients and to helping them succeed never wavered, and we're proud to have played a role in helping many businesses navigate the challenges posed by the pandemic.
As we look ahead to the next 10 years, we couldn't be more excited about the future and the opportunities that lie ahead. Our focus remains on helping businesses to succeed in the digital world, and we're committed to continuing to deliver outstanding service and innovative solutions.
We want to express our gratitude to everyone who has been a part of our journey so far. Our clients, partners, employees, and the wider community have all played a critical role in our success, and we couldn't have done it without them. Here's to another decade of success.
P.S. To show our continued dedication to innovation, we are celebrating with the launch of our brand and team - a first for New Zealand so STAY TUNED..